Digital Strategy & Content Creation Agency
We are a team of professional designers, developers, marketers, and IT specialists combining our knowledge and expertise to create exceptional web experience, designs, and strategies, tailored to your business's needs and requirements.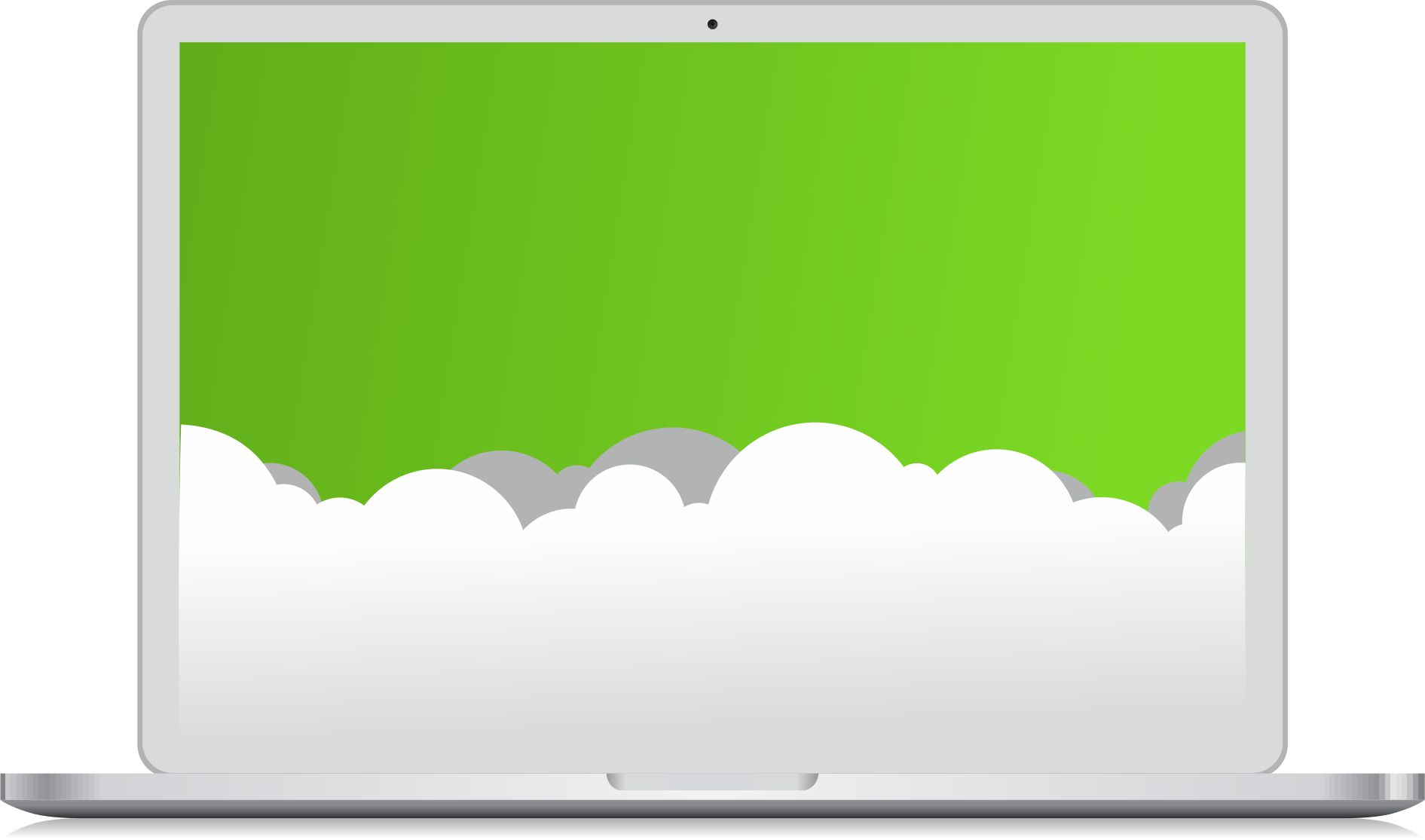 Get Started With Freshlemo!
Competition has become super steep! It's time to hire experienced digital marketing professionals to boost your customer base & sales.
Brand Design & Strategy
Brand Design can be defined as one of the crucial marketing practices of creating the Brand Identity.
Social Media Marketing
Social media gives your company the ability to interact with your current & potential customers in a comfortable way.
Audience Analytics
Audience analytics is a system that allows brands to gain a deeper understanding of their current and potential customers.
SEO
Are you looking for SEO services? Do you wish to see your website rank at the top of the search engine results?
Copywriting
We write effective marketing and promotional materials that motivate people to take action.
Team Training
Digital Marketing Training helps to enhance your organization's digital capabilities.
Website Development
The world has become so fast-paced that people want information at the click of a button.
Email Marketing
Did you know there are 3x more email accounts than Facebook & Twitter accounts combined?
What We Do
We create effective strategies, powerful concepts, seamless interactions, and memorable experiences to connect people to brands and organizations. We have the most experienced and creative team to get insight solutions of each & every aspect. Our only real antidote for worry is purposeful forward action. Our clients get immediate acquisition, lead generation, brand engagement, and online branding.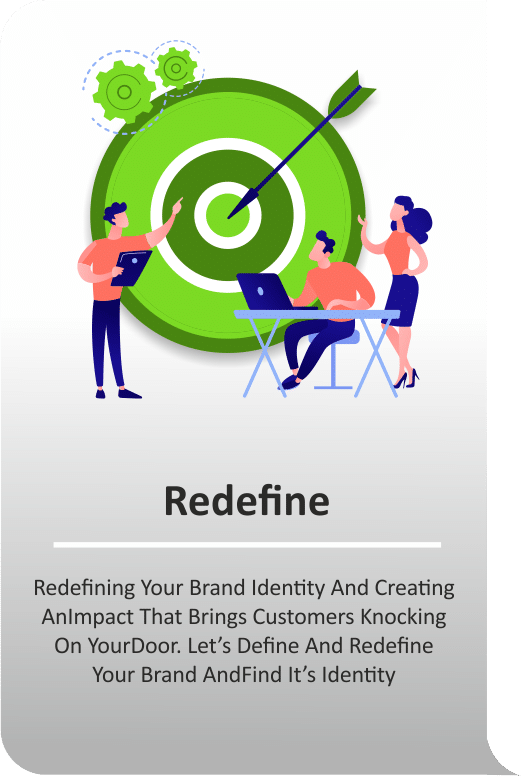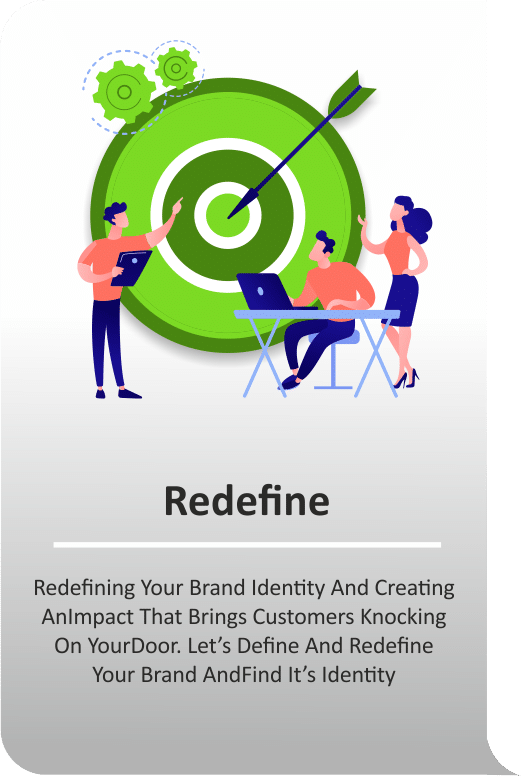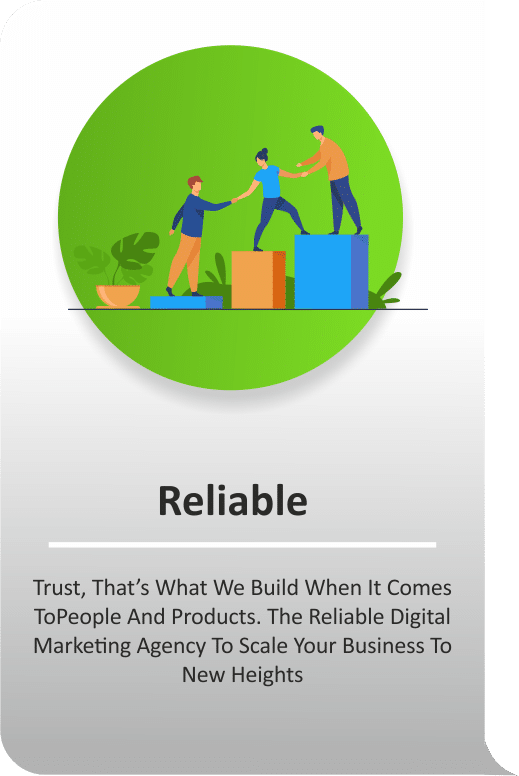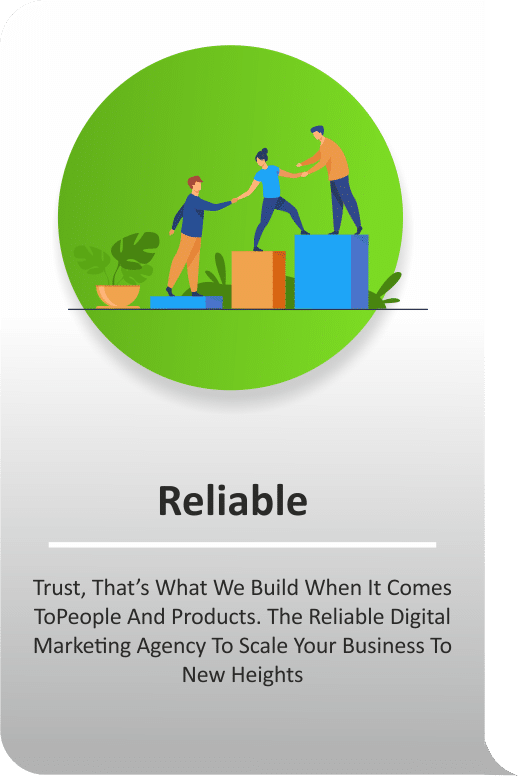 Recent Work
Elegant Themes
Brand Identity
Website Design & Development
SEO & Analytics
Social Media Generation