About US
Freshlemo Marketing
Our team experts will help you to go online, where a business will need a mix of well-designed and well-developed website and the right marketing strategy as both help gain superior visibility there.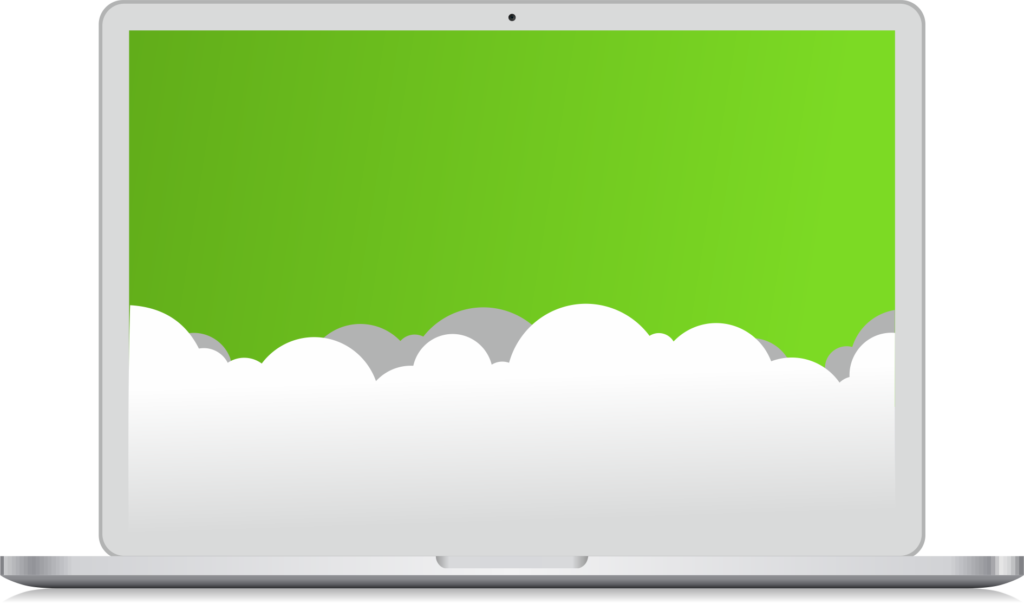 Our Approach to Digital Marketing is Centered Around Learning & Growing With Your Users
FreshLemo Marketing is a full-service Web design & digital marketing agency located in Pune, Maharashtra.
We are a team of professional designers, developers, marketers and IT specialists combining our knowledge and expertise to create exceptional web experience, designs and strategies, tailored to your business's needs and requirements.
Tell us about your goal and we'll show you how you can achieve it. Whatever your project, we'd love to be involved.
Sagar Bhagwat
Creative Strategist
Creativity is just is connector for me, I like to connect people for their business with creativity
Satyajeet Solanke
Digital Marketing Specialist
Experienced Digital Marketing Practitioner with a demonstrated history of working with clients from various niches.
Gaurav Bhure
Business Head
A professional with 10+ years of experience across the entire Marketing and Business Development Value Chain,.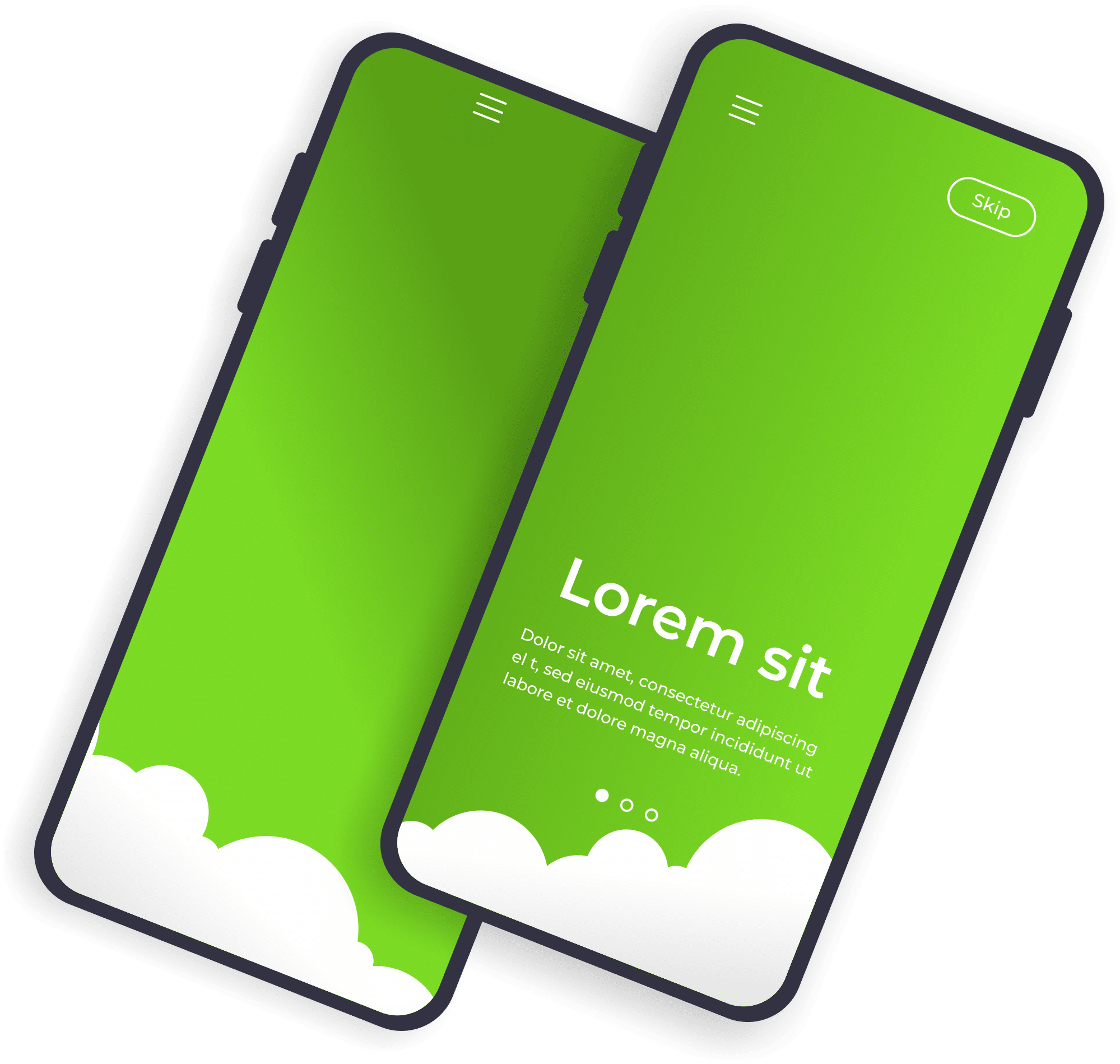 Our Mission & Values
Developing innovative and contemporary Digital Marketing solutions that provide a delighted virtual presence for your business. .
Customer Experience
Customer experience is paramount at FreshLemo Marketing; it informs everything, from the first time you are exposed to our brand to years from now when we are still supporting and marketing your business.
Quality Work
Every project we take on is another opportunity to prove our commitment to delivering the best solution. We work hard to develop the most innovative and professionally designed websites and digital marketing services. All of our websites are hand-crafted from start to finish by the hard-working team at FreshLemo Marketing.
Customer Success
We enjoy getting to know each and every one of our clients and invest ourselves in their success. We don't just build websites & Digital Strategies, we build relationships that yield results.
Education
We work to make ourselves and others around us better by abundantly consuming knowledge and sharing it with employees, customers, vendors, competitors, and the public. Learning never stops, and we push ourselves to stay at the forefront of technologies, to be innovative, and to improve on every project